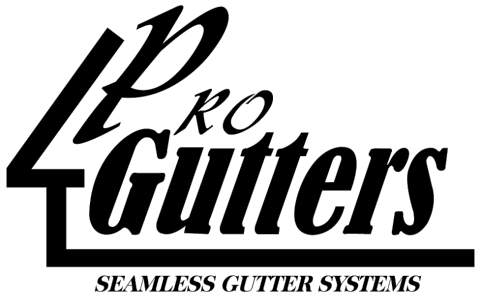 Our knowledgeable sales team at Pro Gutters will help you select the right gutters and downspouts for your home or business and also help you select any options, such as leaf guards that may be suitable for your residential or commercial projects.
Our team will custom size your gutters for your home or business and will ensure optimal performance of your gutter system.
We are focused on offering quality products and helping our clients select the right solution for their needs. Contact us for more information.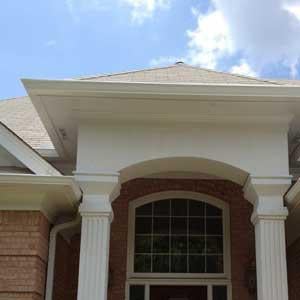 Our professional crew will be there to install your seamless gutters, downspouts, leaf guards and other drainage features. We are focused on ensuring flawless looks and performance for years to come. Pro Gutters has the experience and tools to install your gutters and drainage features correctly, efficiently and professionally, and we do it with the highest quality materials available to protect your existing structure. Contact us today to find out more about our available installation service or to schedule your project.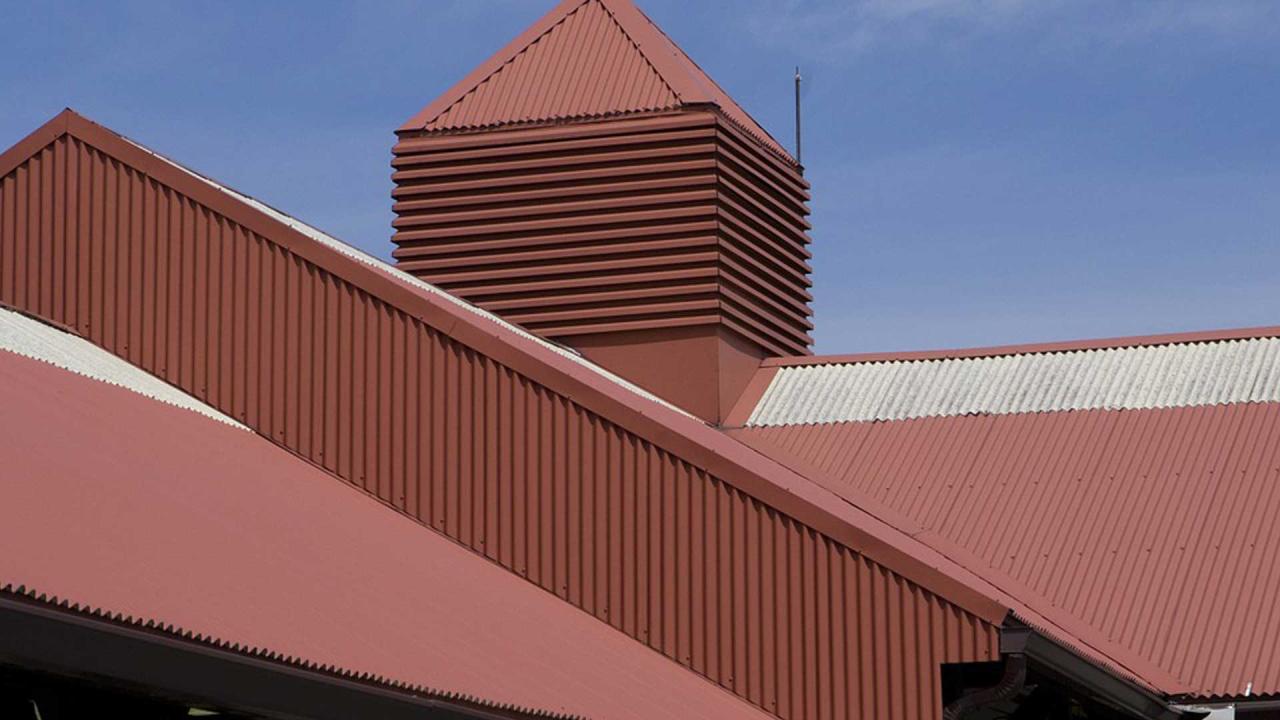 Are you tired of old, leaky, rusted out gutters? Have storms damaged your drainage system? Other building drainage issues? Pro Gutters is here to get things flowing right. We'll replace or repair your gutters or downspouts, so storms don't cause any more damage to your home or building. Give us a call today.